Martin Bailey, CTO of Global Graphics (Harlequin-RIPs), talks in his blog about tests to avoid the orange peel effekt for inkjet presses using special screening methodes.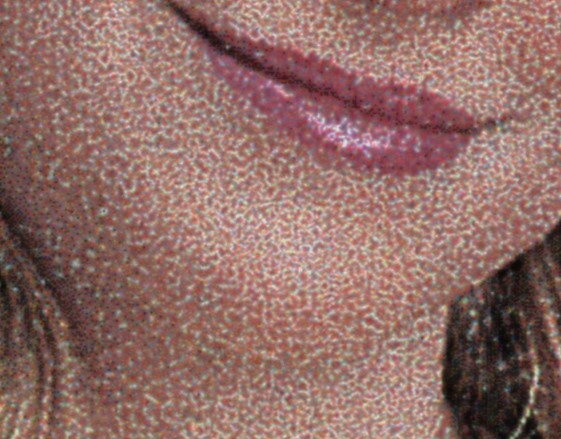 When inkjet presses print on non-absorbent, poorly wettable media such as flexible plastics or metal, prints are characterized by a mottle effect that looks a bit like orange peel. This effect seems to be triggered by ink shrinkage during cure. This can be corrected with a halftone with specially designed characteristics.
In order to avoid these artifacts Global Graphics will soon introduce a new screen technology.
It's interesting that the topic of screening becomes important again for the new printing technologies…
---
(Visited 98 times)
---